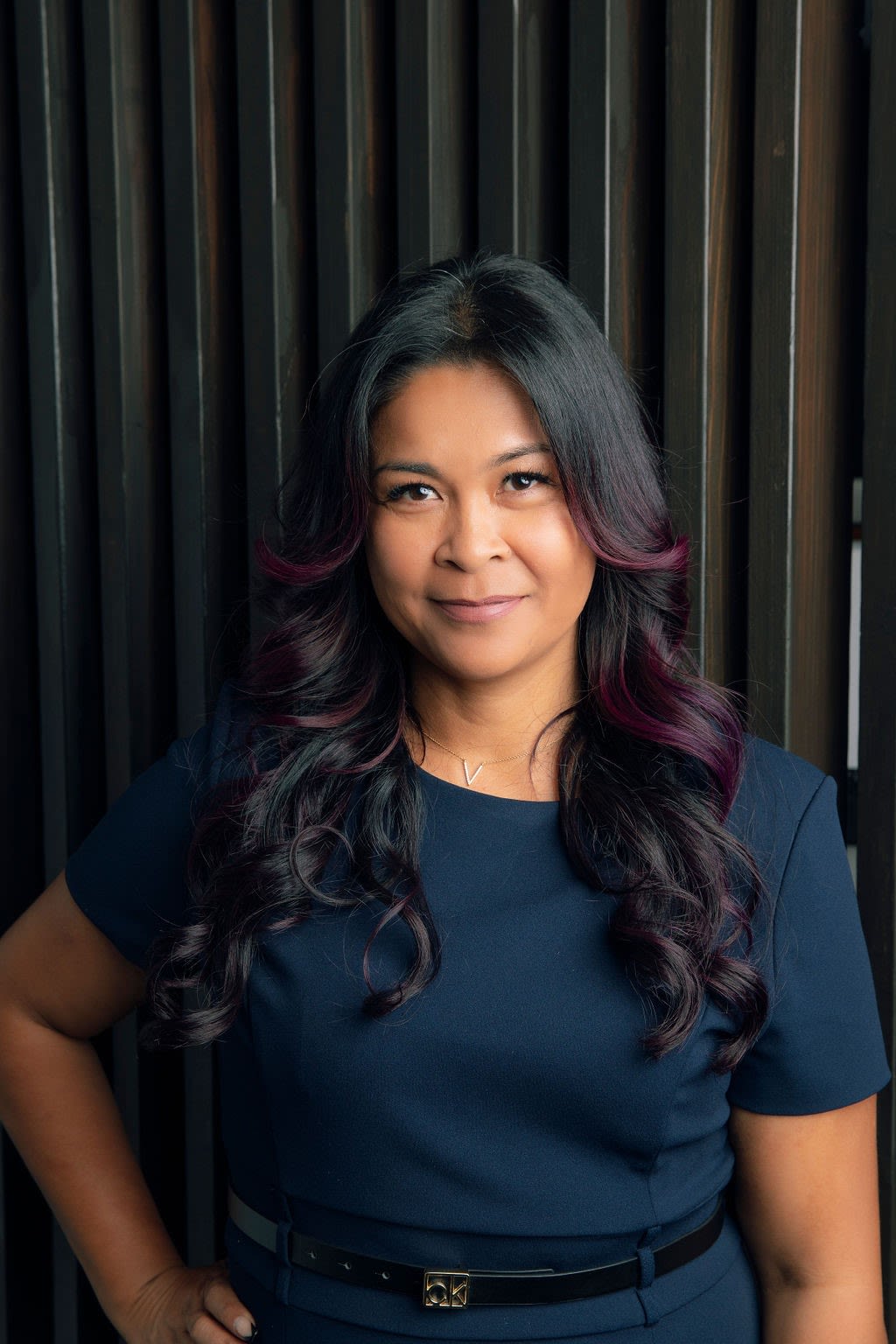 When my husband, Charles, set out to establish his own law firm, I stepped in to help him get things up and running. At that point in time, my primary focus was on my work as a nurse. Filing paperwork was just something I did to give Charles more time with his clients. As it turned out, though, working at the firm was a great fit for me, and I've continued helping out here ever since. Of course, my role has changed a great deal over the years. Now, in addition to handling administrative tasks, I act as the firm's community liaison.
I am the point of contact for local businesses and workers when a question or concern arises. For instance, if a small business owner is running into a problem with a local regulation, I am here to listen to that concern, talk it over with Charles and Amber, see what action we can take to help, then communicate that information to the person who brought the issue to our attention. Sometimes our role is as simple as connecting people with one of our trusted resources, and sometimes it's up to us to personally address the problem at hand. But whether the problem is small, large, straightforward, or complex, we want to hear it. Only by listening to those who are in the thick of California business can we effect change in ways that truly make a difference.
When we want to see a change, we get proactive. I encourage you to do the same.
Projects for the Community
Hearing from the local business community is central to my work here at The Law Offices Of Charles P. Boylston, but in truth, it's only one aspect of my role. I also work to keep us connected with useful resources throughout the area, search for opportunities to team up with local charities, and manage our social media to ensure we are staying as accessible as possible to the people of Southern California.
The idea of a legal community liaison may sound strange at first since, after all, most law firms are just that — law firms. But Charles and I have always cared about our community, and we've always taken opportunities to volunteer and help others where we can. So whether you want to voice a concern, have an idea about how California legislature should address an issue, need help finding employment resources, or simply want to volunteer with us, please don't hesitate to get in touch.