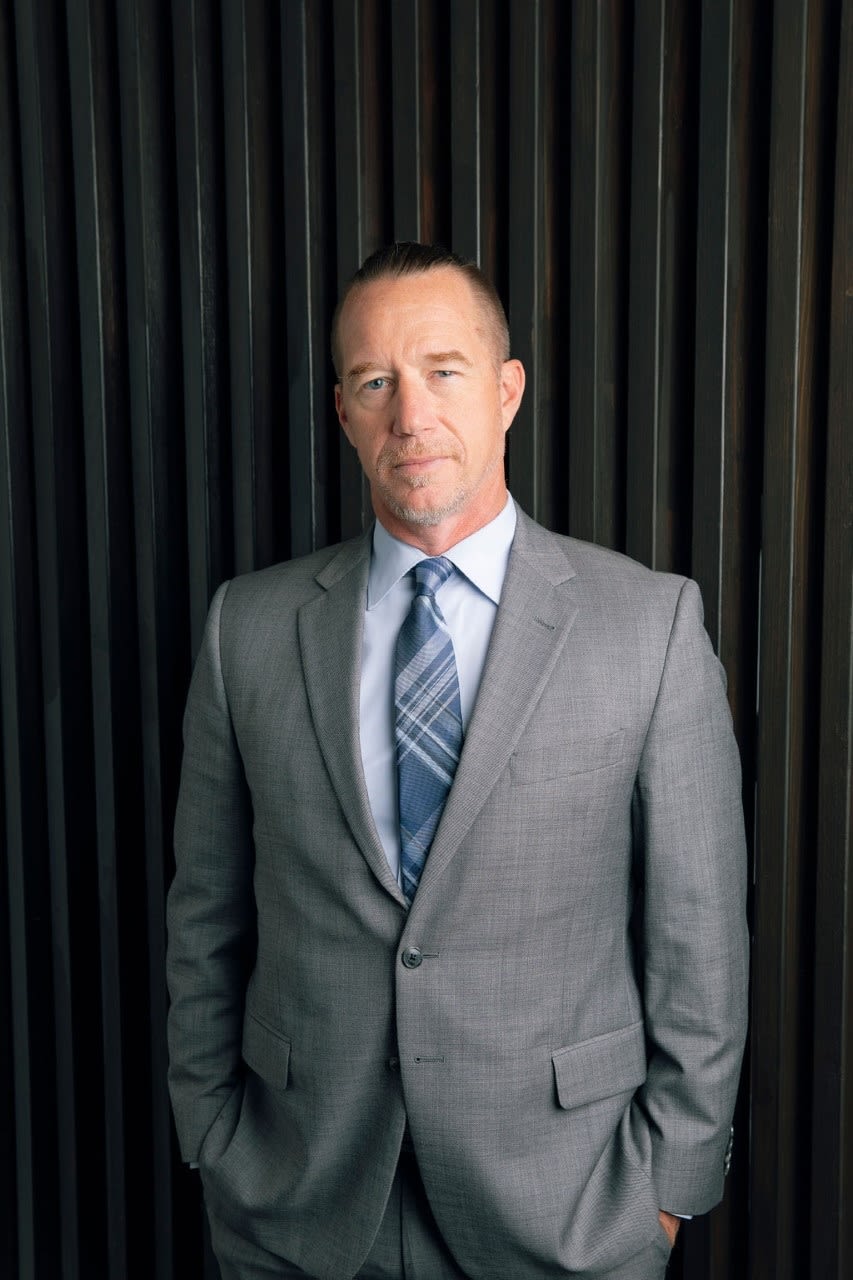 Like so many college students, I pursued my interests at school only to later realize I had earned two degrees that were unlikely to land me a good job after graduation. Fortunately, my brother had a suggestion — law school. As I considered his idea, I realized that my degrees in philosophy and English literature could actually be very useful in the legal profession. After that, I took the LSAT, did well, went to law school, and have loved my work ever since.
Although I wasn't sure which field of law I was going to practice when I finished school, it didn't take me long to find my calling in employment law. I've always been inclined to see both sides of an argument, and that skill ended up becoming one of my greatest strengths as an employment law attorney. That intuition allows me to build a better defense for my own client while also helping both sides keep things in perspective. In fact, many clients have reached out to me years after I represented them to offer their thanks and update me on their lives. There is nothing more rewarding, to me, than seeing how my work has helped people move forward in that way.
Wherever I see conflict, I look for opportunities to create progress.
A Community-Based Law Firm
When I founded The Law Offices Of Charles P. Boylston, I didn't know exactly how the practice would develop over time, but I did know that I wanted us to become Southern California's number one employment law practice. That may sound like a lofty goal, but let me first explain what being number one means to me.
The way I see it, being the best isn't about statistics. It's not about how many cases we take on or how much money we can charge our clients. It's about the impact we make on our community. We want to consistently improve the way California does business — to make it better for employers and employees alike. That's why we do a lot more than offer legal services at our firm. We also volunteer with local charities, constantly work to strengthen our ties with useful employment resources, and are even working on establishing a nonprofit program out of our office to help those trying to find work. Practicing law is our primary focus, and to be frank, it's something we're very good at. But our mission goes a lot deeper than that. We want the people of our community to know that we are their one-stop shop for employment resources.
Bar Admissions
Education
Juris Doctor - Creighton School of Law, 1999

Bachelor of Arts in English Literature & Philosophy - George Mason University, 1996